Welcome to Innovative Early Learning. We extend a warm welcome to all families and visitors and invite you to visit our Centre or to call our Director who will be happy to answer any questions you may have. The Centre enrols children from 6 weeks of age to school age.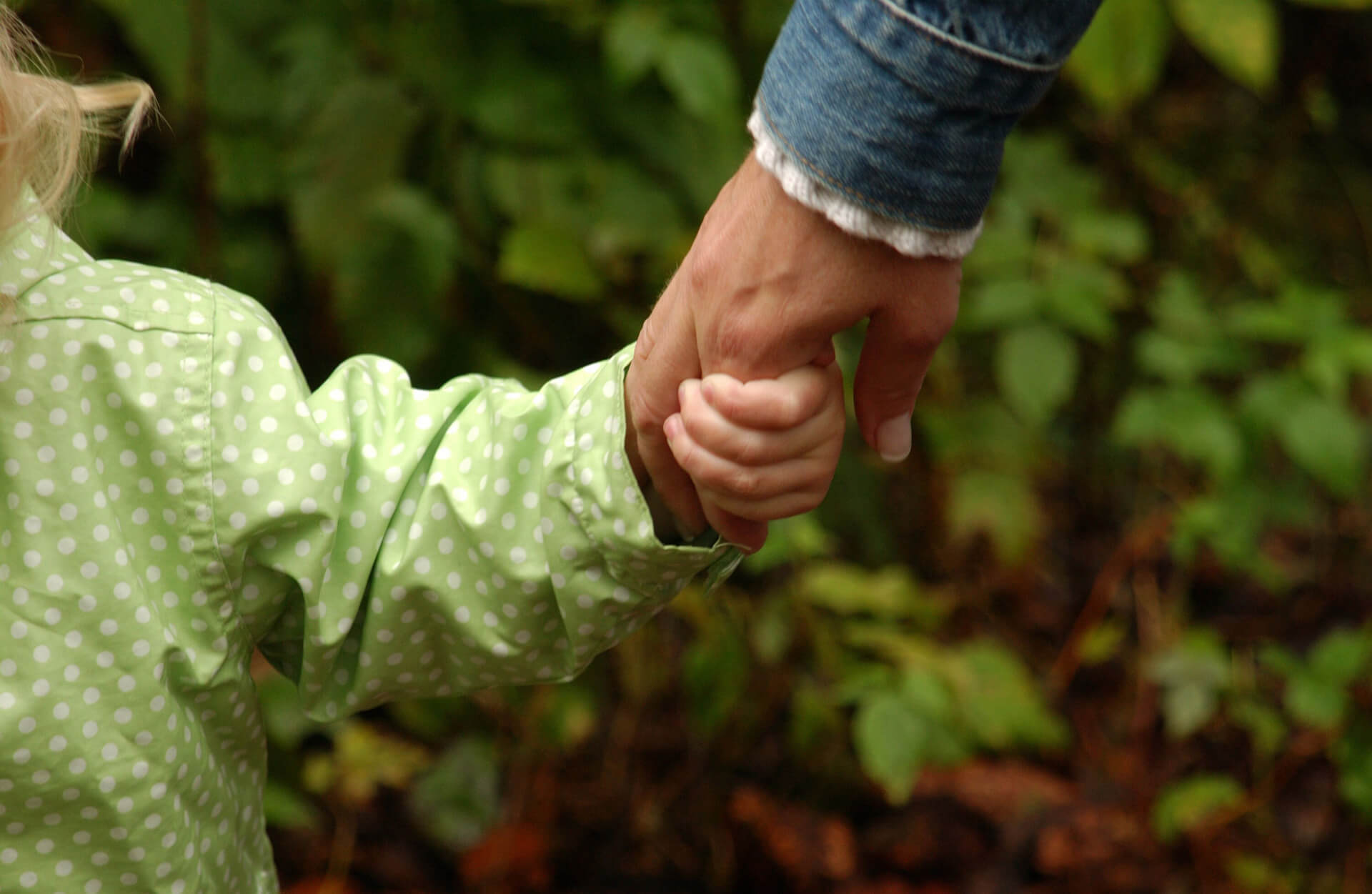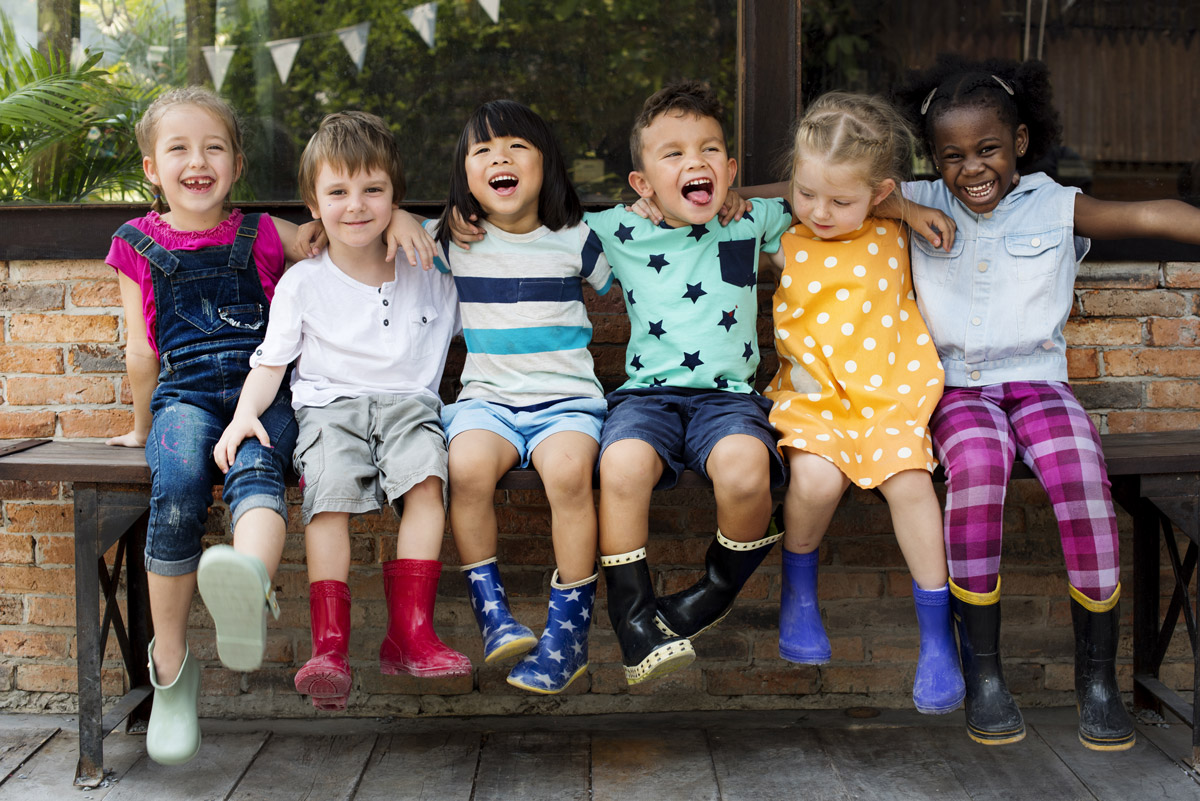 About Innovative Early Learning
At Innovative Early Learning, everything we do is guided by your child's needs and interests so that development and learning is enhanced. We nurture, love and educate for your child in a way that gives you peace of mind while your child is in our care. The meals we provide are healthy and delicious meals made from fresh quality produce for all age groups. We also provide meals for children with allergies, and vegetarian and Halal meals are available on request. Our learning environments are enriching spaces that encourage children to play and learn happily with others and to connect with their community. Our educational program is based on the Early Years Learning Framework. Most importantly, we listen to any information you communicate about your child's care and education and, in turn, inform you about your child's day to ensure best outcomes for your child.